"Autumn, the year's last, loveliest smile." William Cullen Bryant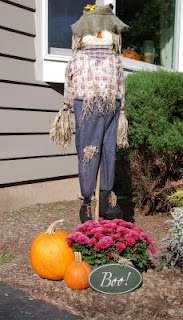 Autumn has finally arrived in the Coyle home. This week I spent some time decorating inside and out for my favorite season of the year. I love lighting my spiced pumpkin candles and a crackling fire, then cozying up with a good book underneath a soft blanket. That's where you'll find me most evenings.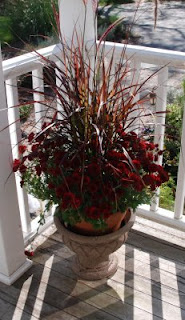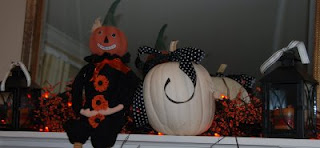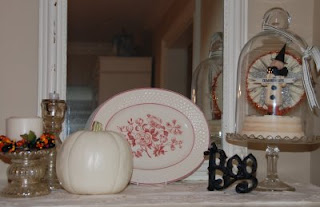 To be honest, it's not as idyllic as I make it out to be. More accurately, you'll find me studiously ignoring my husband and his infernal reruns of Las Vegas, as I ATTEMPT to focus on my book. The only sound reason I have ever found for watching Las Vegas is to catch a glimpse of that cutie Josh Duhamel. (Just keeping it real folks!) Even that's not really enough to keep me from hissing at every gratuitous cleavage shot on that show.
I'm not exactly sure how I've ended up on this tangent, when really all I wanted to do was wish you all a Happy Fall! I hope you find the time to have a warm cup of tea, study the colors of the falling leaves, and take a deep breath of cool, crisp autumn air. When I finish re-reading the Twilight saga, I'll be sharing my fall reading list with you. (That's right, I'm reading it AGAIN, and I'm not ashamed to admit it!)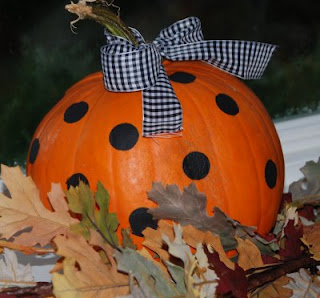 Kimberly